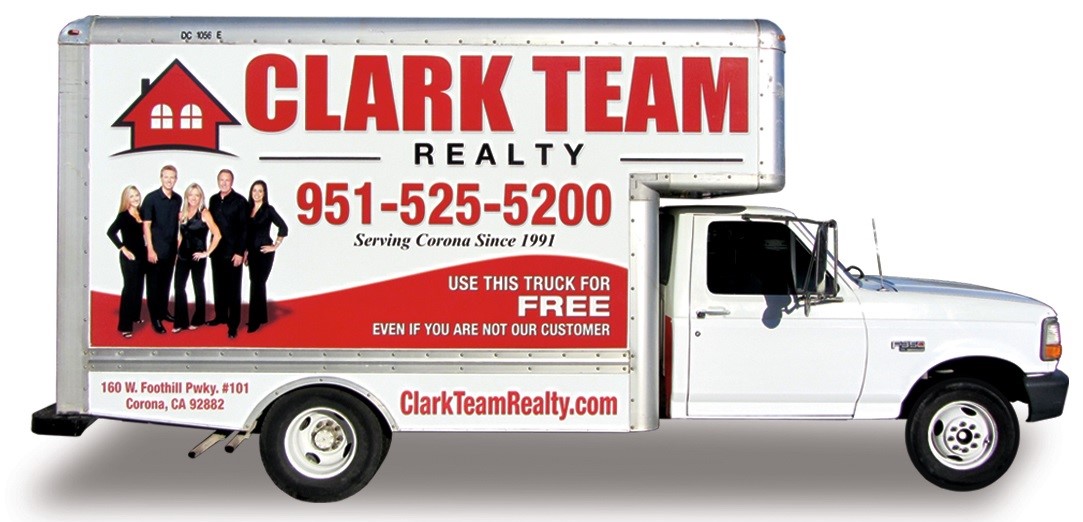 One of the great benefits of selling or buying a home with us is that we have a 15 foot Uhaul style moving truck at your disposal. If you need to use the truck for your move, we can book it for you! We also lend the truck out to local charities, churches, schools, and other organizations. And of course, we lend it to our local community for their needs.

There is no cost to use the truck, all we ask is that you fill it back up with gas and clean out any mess you make. There will be a waiver for you to sign and we take a copy of your driver's license and auto insurance.

Contact us today to book the truck!